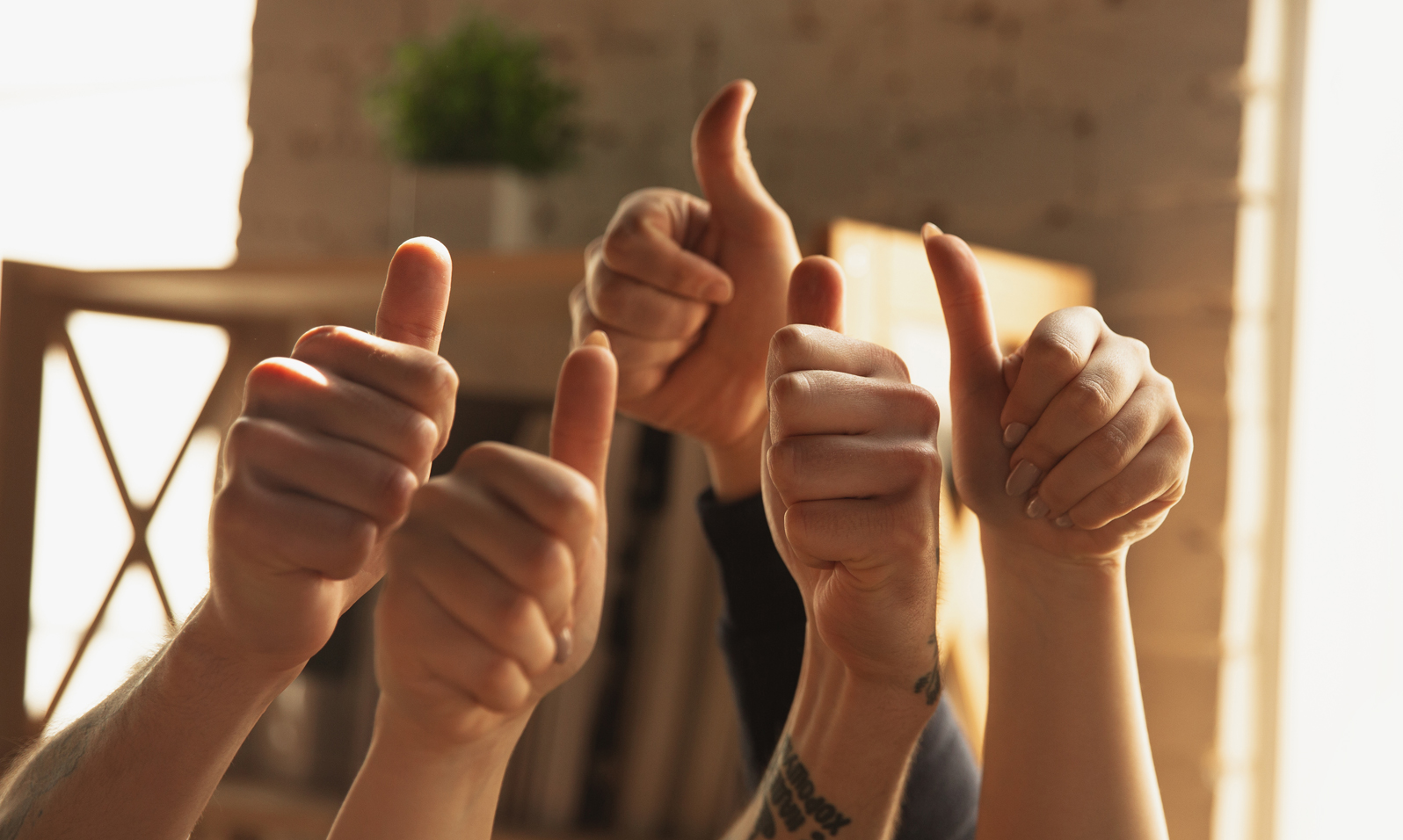 Good hand hygiene is the best way to stop viral infections from spreading. Says the World Health Organization (WHO), frequent handwashing is still the leading preventive measure together with social distancing that everybody must practice to avoid getting infected with the Sars-CoV-2. 
Today, the rise of the production of sanitizers and disinfectants is at its peak due to the pandemic. However, most of these hand sanitizing liquids do not qualify to the standard formulation that most health authorities, such as FDA and CDC, require to destroy infectious viruses and micro-organisms including Coronavirus.  
An alcohol-based hand sanitizing liquid must contain at least 60% alcohol to qualify as an alternative for handwash and ensure that micro-organisms are destroyed at a safe level. The PROTEQT Hand Stop sanitizing station is one of the most competitive solutions for 30-second rapid hand sanitation. Manufactured by the UK's leading distributor of the highest quality healthcare products, medical equipment, and first aid supplies, Reliance Medical, PROTEQT ensures that the hands are safe from pathogens and Coronaviruses when handwash is not accessible.  
What separates PROTEQT Hand Stop from other available hand sanitizing stations in the market? 
Reliance Medical Hand Gel Formulation:
Effective at 30 seconds, according to EN1500. 

70% Alcohol – exceeds the WHO standard recommendations 

70% alcohol kills viruses and Coronavirus dead    

Scientifically formulated 

It is appropriately licensed 

Manufacturing was overseen by a qualified Chemist 

Emollient/moisturizers are added to protect the skin so is kind to hands  

pleasantly fragranced, 

Non-sticky, gel formula 
Dispenser and stand:
Automatic dispenser requires no touch  

AA-battery-powered feature ensures no charging and batteries are always available anywhere 

1000ml capacity provides less time for refilling 

Adjustable stand for a customized height (1250mm – 1580mm) 

Durable metal stand and dispenser ensures long-term use and value for money 
Contents: 
1 x  Automatic Hand Gel Dispenser 
1 x Adjustable Dispenser Stand 
2 x 500ml Hand Gel Bottles 
1 x Instructions 
Wall-Mountable Variant: 
PROTEQT ensures that it adapts to your needs; two variants were designed to fit your budget and environmental setting.  
Hand Stop Hand Gel Automatic Dispenser with Backplate (700ml capacity)
1 x Automatic Hand Gel Dispenser 
1 x Back Plate with screws and wall plugs 
2 x 500ml Hand Gel Bottles 
1 x Instructions 
Keeping good hand hygiene and practicing social distancing is the best way to keep yourself safe and the others around you. Do not compromise your safety with amateur produced products as an alternative for handwash.  
Contact us at [email protected] for inquiries in the UAE and Middle East.  
Source:
https://www.cdc.gov/coronavirus/2019-ncov/hcp/hand-hygiene.html
https://www.ncbi.nlm.nih.gov/pmc/articles/PMC3291447/