Corporate Social Responsibility
We Share Because We Care
ARASCA believes in corporate social responsibility
Every year, ARASCA is returning a part of its earnings to the society, via donations, sponsorships and charity advertisements
ARASCA is a member of Engage Dubai which facilitates our involvement in the communities through various initiatives such as employee volunteering. Through ENGAGE Dubai, we get the opportunity to give back to society by meeting community needs.
Upcoming Events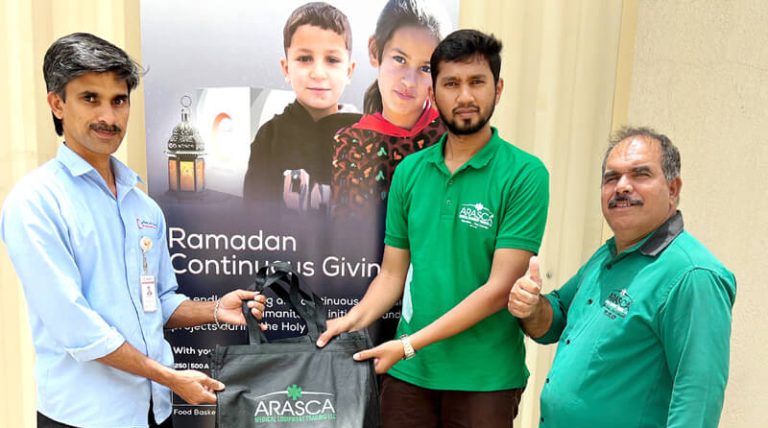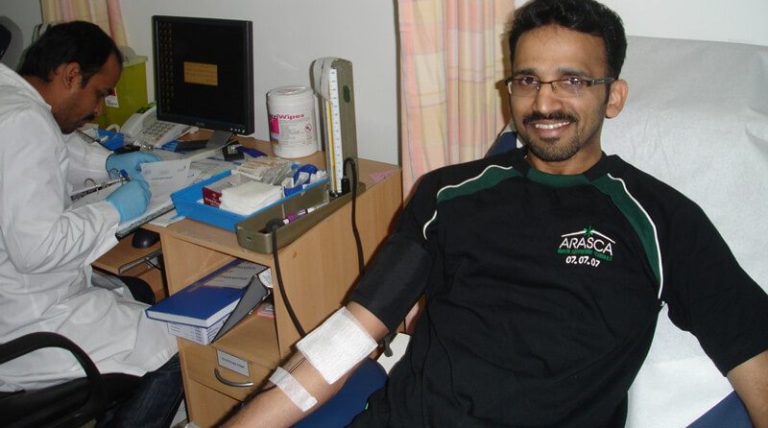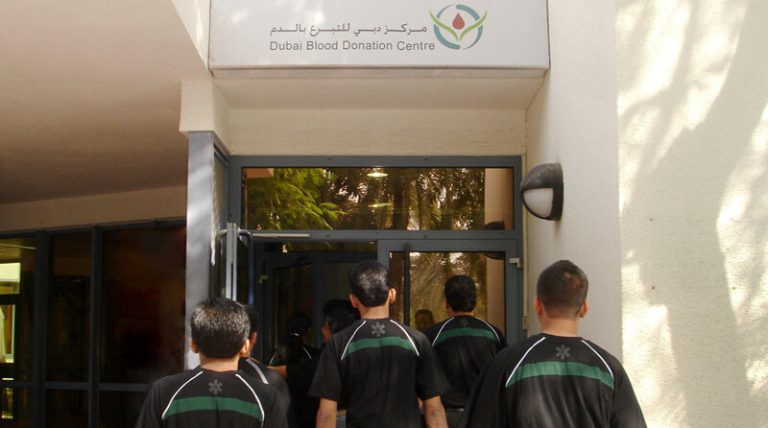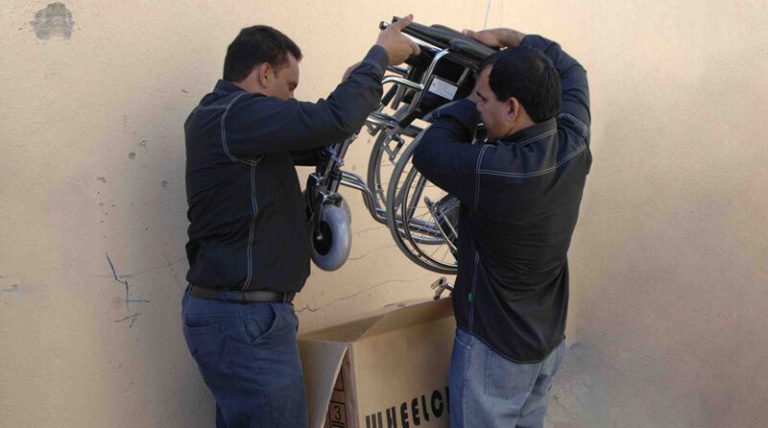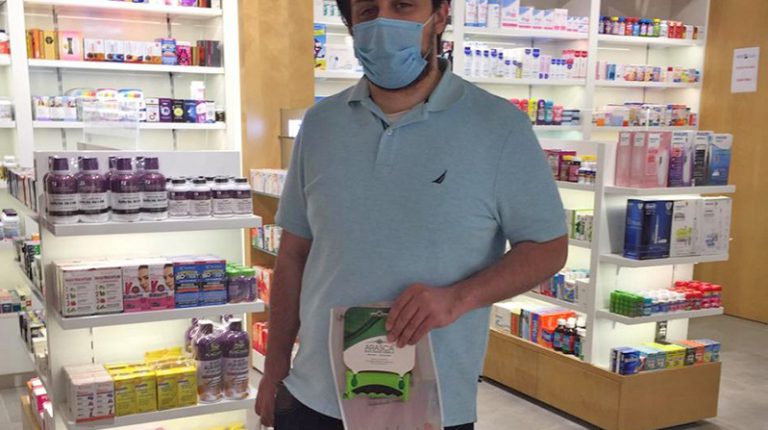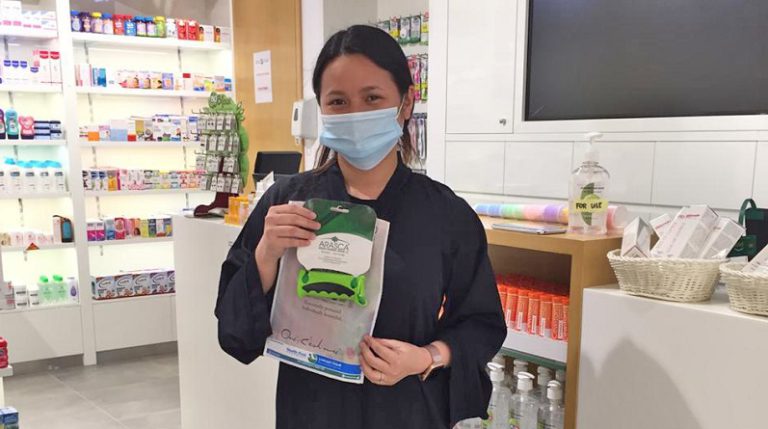 Supporting Green Initiatives
In our marketing activities, we support and spread green initiatives by the UAE government. Such as Earth Day, car-free day, etc.